Click a Region to see the stores near you!
Maine & Northern New England
Cape Cod & the Islands
Connecticut & Rhode Island
The Hamptons, NY & NJ
The Eastern Shore & Midatlantic
Virginia
The South
The Gulf Coast
Palm Beach & FL
Chicago & It's Neighbors
The West Coast
Hawaii & The Pacific
Across the Pond
The Islands
Trunk Shows
Skinny Dip Palm Beach
March 10
The Gasparilla Inn
March 21-23
As Seen On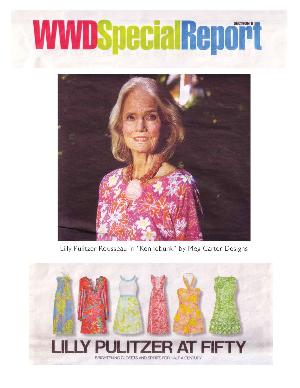 Lilly Pulitzer Rosseau wears "the Kennebunk" for her portrait in WWD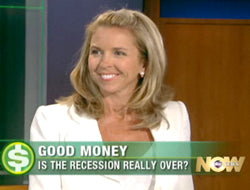 Liz Ann Sonders wears the "Big Pearl, little salmon" studs on ABC news.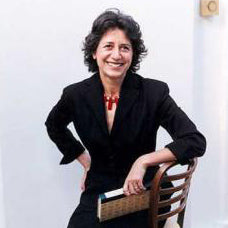 Olga Polizzi, European hotelier and creative tour-de-force, in "Deer Island"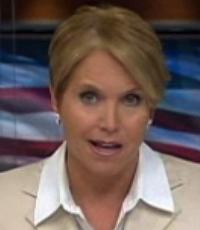 Katie Couric on the evening news wears our "Big Pearl, little grey pearl" studs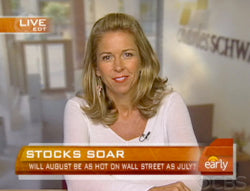 Liz Ann Sonders in the Sea Candy dangles on CBS's Early Show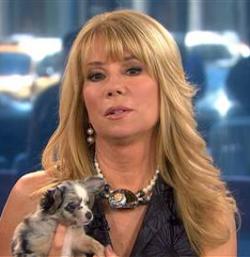 Kathie Lee Gifford in the "Chatham" necklace (which matches her friend) on the Today show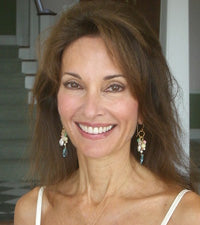 Susan Lucci looking lovely in the Sea Candy dangles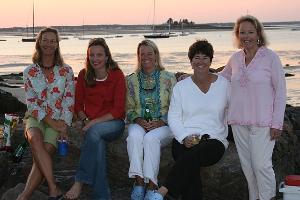 Olivia, Caroline, Meg, Andrea and Alice all in earrings by MCD