Posts tagged: architecture
This week, I'm heading to Rome.  I have never been before, and I'm beyond excited.   Our mornings will focus on the iconography of the saints in the great cathedrals.   It's a subject I know very little about, and I've been incessantly cramming everything from guidebooks to youtube videos, hoping to establish a rudimentary baseline on religious history. 
READ MORE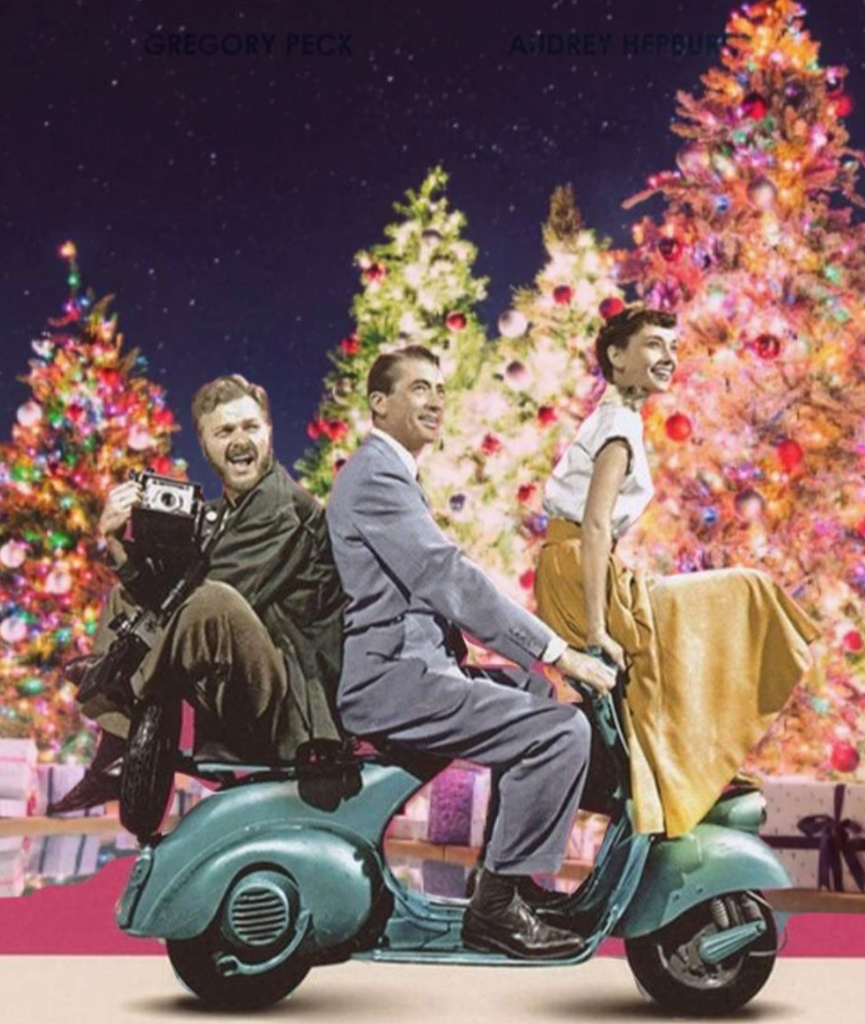 I've learned a lot about Neoclassical vs. Classical vs. Federal vs. what-does-all-this-mean architecture thanks to our Thanksgiving holiday in Charleston (which was fantastic - you must go!)   Classical architecture is the real deal, as in a structure from Greek or Roman Empire, Neoclassical is "with elements from the school of Greek and Roman architecture" but built much later, and Federal is Neoclassical but happening in 18th and 19th century America.