Posts tagged: wedding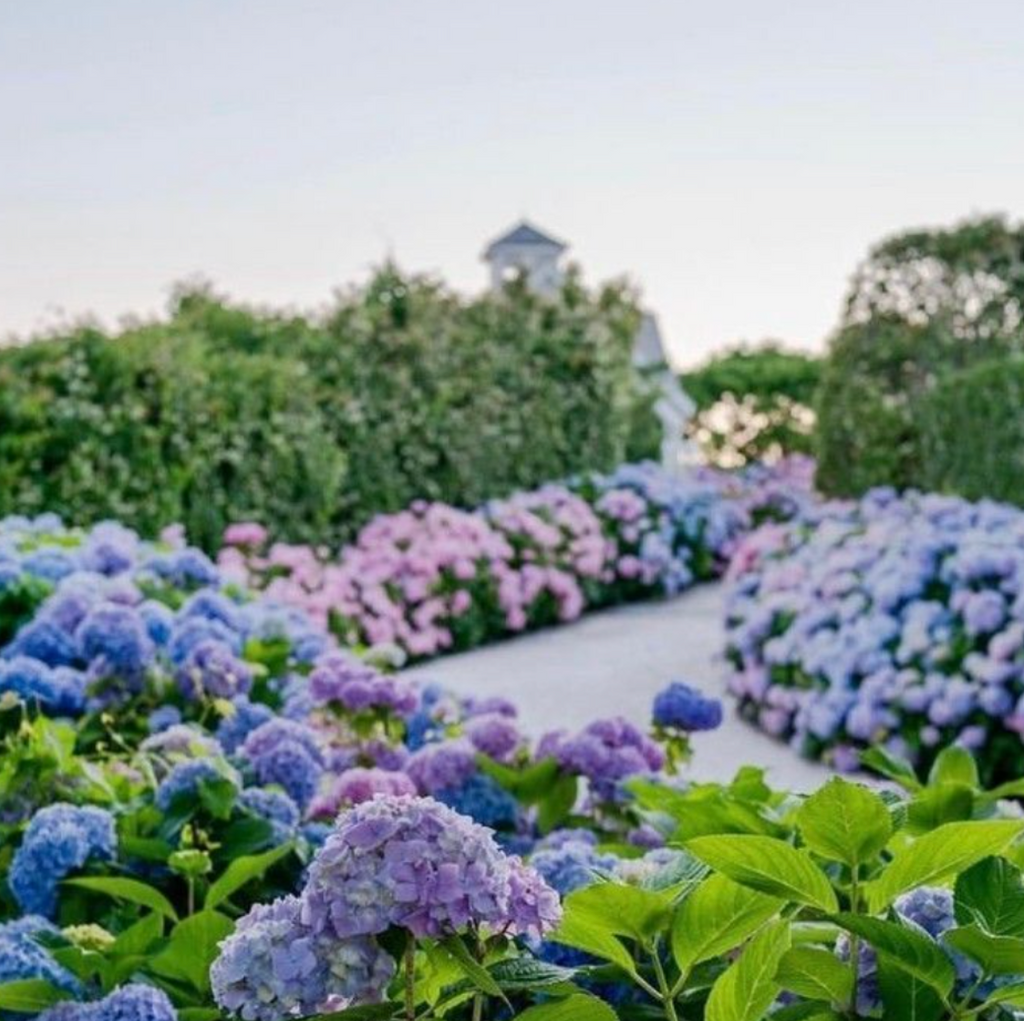 Welcome happy Monday!   It's a great week for a great week.   This Saturday, the wonderful daughter of one of my dearest friends is getting married.    Today, my thoughts have naturally turned to nuptials.    A surprise fun spot in the wedding details has been the song for the bride and groom's first dance.   The mother of the bride and I have been full of suggestions.  Not that there's ever a shortage of opinions with the two of us, or with the rest of my household, for that matter.   
READ MORE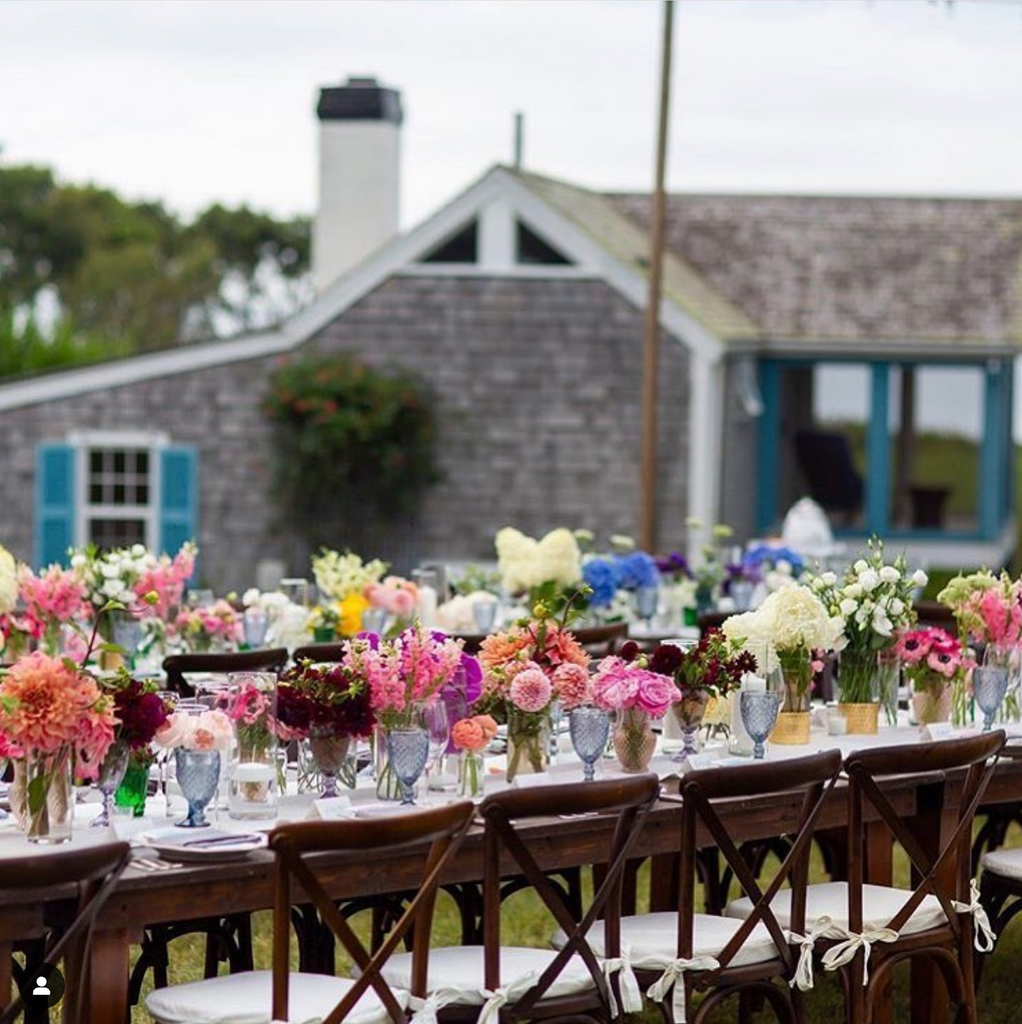 Not having any daughters of my own, I can't tell you the pleasure it brings me to be a small part of a bride's special day.   (Well, to be more precise, to have my 
jewelry
 play a minor role in their joyful celebration).   With technology what it is, a bride or her mother can email me photos of the dresses, flowers, venue, and I can suggest different pieces and styles that might work for them.   It is so much fun - I love it almost more than wallpaper!   
READ MORE